The global spread of COVID-19 is affecting each and every one of us. While we continue to adapt and respond in our own ways, ACCA will continue to play a key role in keeping you safe and helping our communities emerge stronger. We would like to provide you with updates about what we are doing, useful resources which can help you and your organisation deal with the impact and implications. We will also continue to attend to your membership, learning and development needs.
Visit ACCA's COVID-19 Online Hub
Membership Assistance
Let us know how we can support you better. We have various assistance programmes to help you tide through this trying period.
Reduced Subscriptions: ACCA offers two categories of reduced subscriptions.


i. Extended Leave Subscription

ii. Subscription Assistance.

Click here to understand the qualifying criteria.
CPD Waivers: If you are having issues completing your CPD, find out if you can apply for CPD waivers here.
Benevolent Fund: The Chartered Certified Accountants' Benevolent Fund was established by Trust Deed in 1918. It's principle object is to raise and maintain a fund for the purpose of assisting persons in need who are, or have been, members of ACCA or related organisations and their families and dependants. You may find out more here and discuss with our membership team should there be a need for such assistance.
CPD and Skills Upgrading
While you work from home, unlock your career potential with new skills to enhance your employability post-COVID-19 and for the future.
50% off your CPD Training: If you are a NTUC member, you can enjoy 50% course fee support for up to MYR 250 each year when you sign up for courses supported under UTAP. View the list of qualifying courses here.
MYR 50 CPD Voucher: In February 2020, we have issued a MYR 50 CPD Voucher to all our members and affiliates via our newsletter to help you meet your CPD requirements. The validity of the voucher has been extended until 31 December 2020. The voucher is valid for all ACCA full day online courses/webinars and workshops. Use this voucher code: ACCA50CPD to enjoy the discount.
We are offering complimentary member engagement webinars to support our members learning and development needs. Find out more information here.
ACCA Global CPD Resources are also available here.
Video Resources
Resources to help you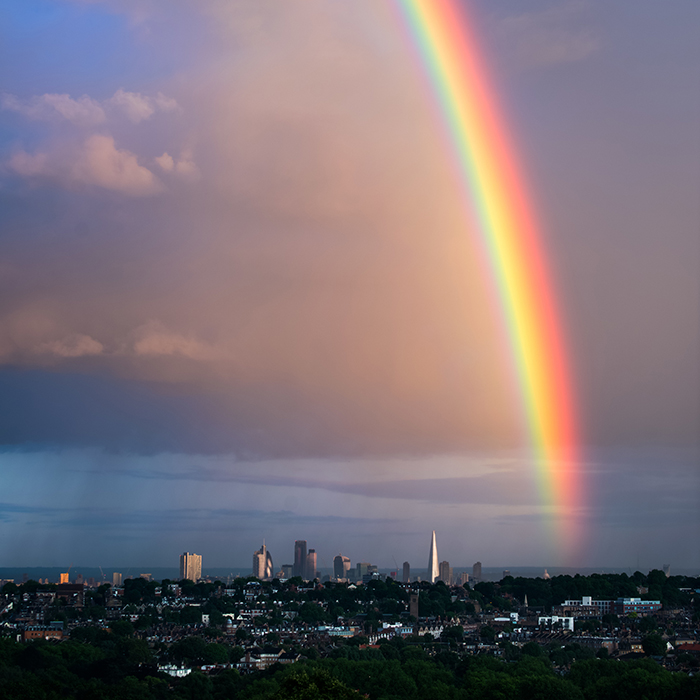 Continuity and recovery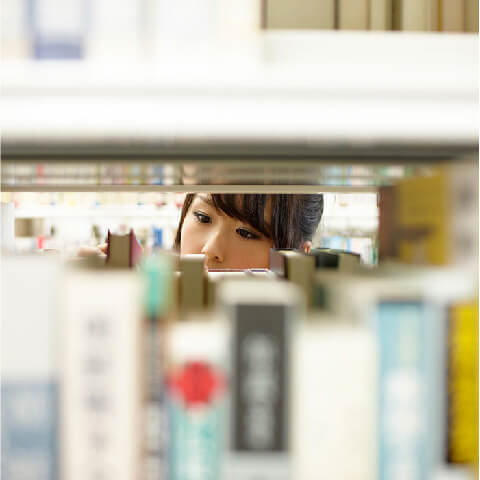 Students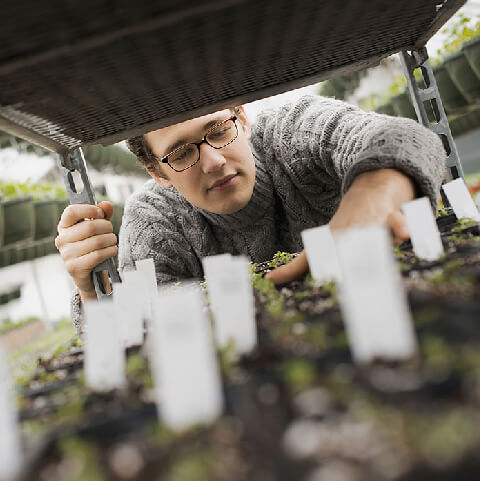 Working and wellbeing